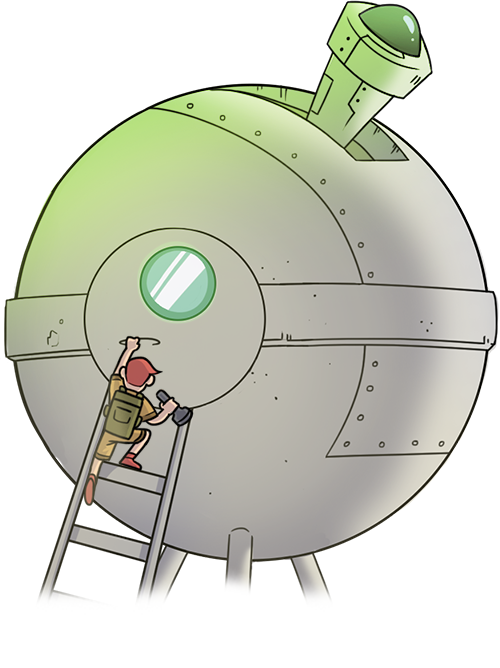 What happens in Wind Peaks 2?
Wind Peaks 2 is the continuation of the magical adventures of the boy scouts group, in this chapter find out what happened to the kids, find treasures, solve puzzles and solve new mysteries.
Wind Peaks is a searching game, with distinct hand drawn cartoonish visuals, telling the story of a group of scouts that finds a map that guides them to a magical part of the forest.


Commig Soon


PC / Nintendo Switch / Xbox One / PS4


Hidden Object/ Puzzle


More game time


More replayability with extra challenges


More interactions, puzzles and challenges


Internal scenes


Minigames