Wind Peaks

Hidden Adventure Object


What happens in Wind Peaks?
In a place called Wind Peaks, mysteries happen, help the scouts find all the missing objects in this fun and relaxing adventure of treasure hunt.
Wind Peaks is a searching game, with distinct hand drawn cartoonish visuals, telling the story of a group of scouts that finds a map that guides them to a magical part of the forest.


Jul 29 2020


PC / Nintendo Switch


Hidden Object/ Puzzle


10 cartoonish hand made levels


Relaxing forest sounds


A relaxing wholesome experience


Fun and peaceful interactions


Cute casual gameplay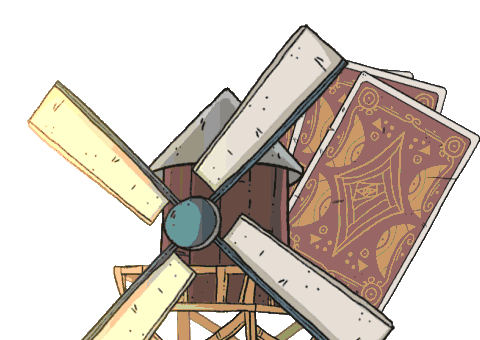 In Wind Peaks the story is told through the hidden objects and by the level set pieces. To progress with it, find every object to revel a cutscene.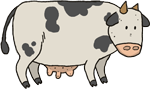 No death / violence


No hyper-realism / last-gen graphics


No procedural worlds